Embrace Theology Connect with Life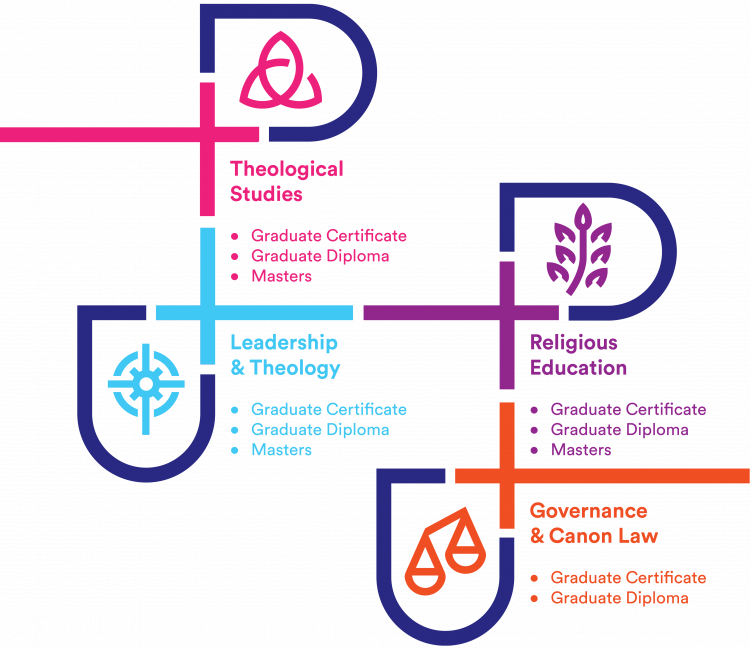 Theology Connect is the essence of BBI-TAITE's identity.
'Theology Connect' links the vision and mission of Vatican II (our birthplace as an Institution) and the inspirational theology of Pope Francis (our future). We see Theology as an integral way of understanding the contemporary world.
We see theology as a thread running through all aspects of people's lives in their families, communities and workplaces.  It applies to leadership, education, healthcare, governance, chaplaincy, intercultural and interfaith relations.
Theology Connect is a way of living and communicating our faith in both the public sphere and in the quiet spaces of people's lives. It transforms us, from our still, interior spaces to the noisy bustle of the public sphere, leading us to mission and action.