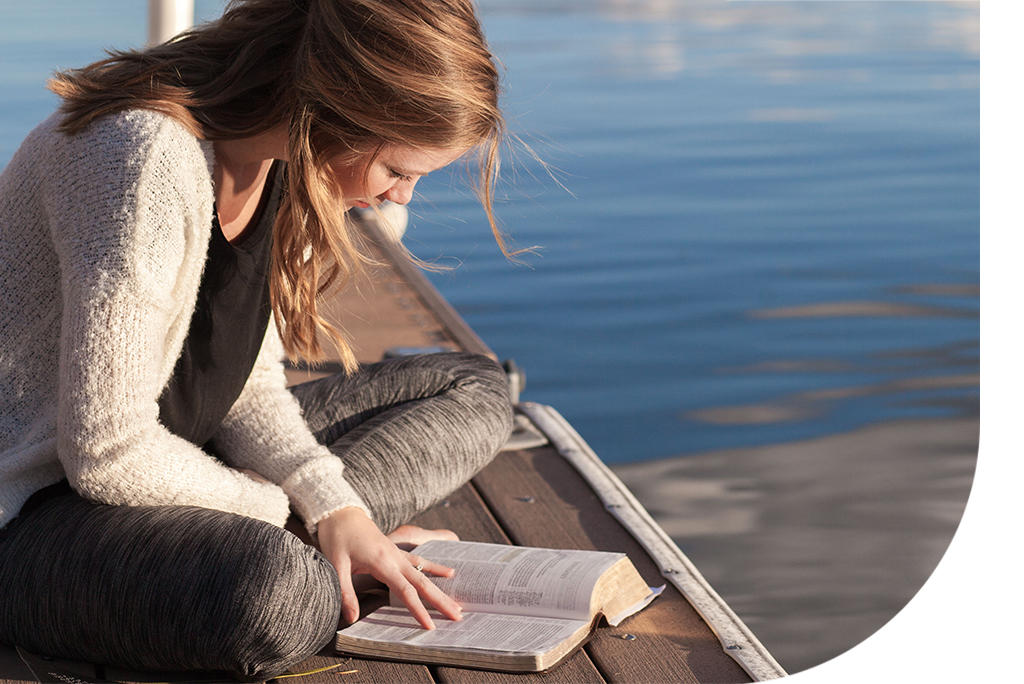 Theological Studies
Are you working in a Catholic school, parish, health or welfare agency?  Do you want to strengthen your practical understanding of the mission and identity of Catholic institutions?
Leadership and Theology
It has never been more challenging to be a leader focused upon mission than in our current context. So at BBI-TAITE we have combined Leadership and Theology as an integrated set of awards.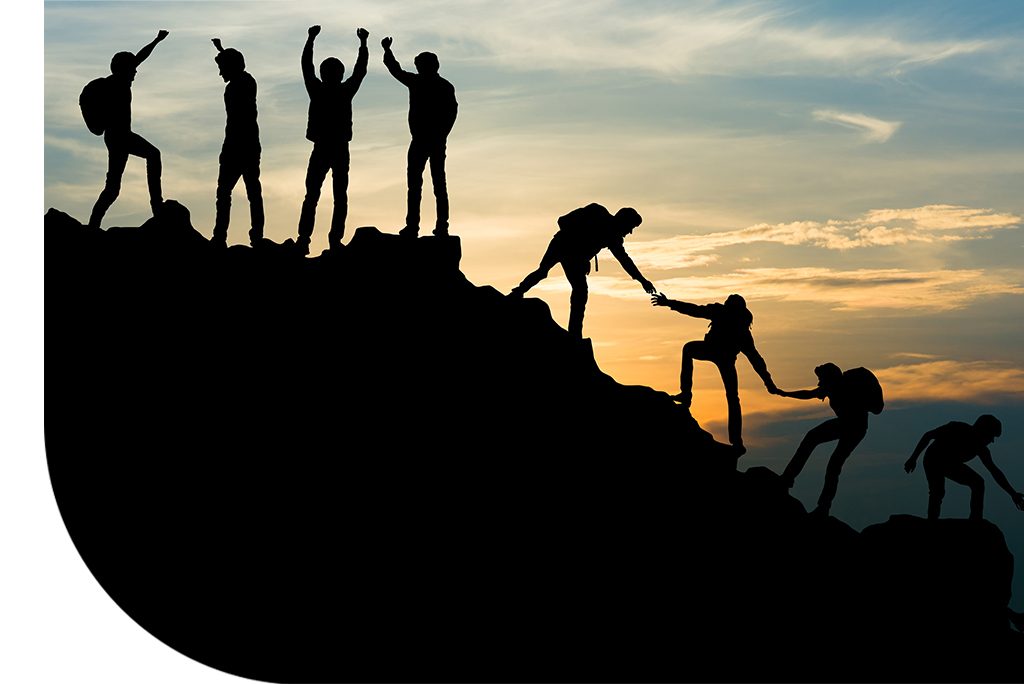 Religious Education
BBI-TAITE's Religious Education offerings provide you with a clear pathway to teach Religious Education in a Catholic primary or secondary school.
Governance and Canon Law
BBI-TAITE's Governance and Canon Law offerings help meet the needs of contemporary Catholic institutions, through equipping our graduates with the skills to address the requirements of Canon Law and the demands of corporate governance.